KNOWINGSELF
KNOWINGOTHERS
Self-aware Leadership
for Effective Organisations
This website is born out of the research and findings of my doctoral study, and also over 20 years of experience working in the public sector in both Wales and England.
It focuses mainly on leadership and self-awareness, which are the main themes of my thesis.  I add to the content of my website regularly, sharing thoughts and ideas about how to build and develop self-awareness for leader effectiveness.   I also share my views, opinions, worries and solutions for modern work life in the public sector, which may be equally relevant to other sectors too.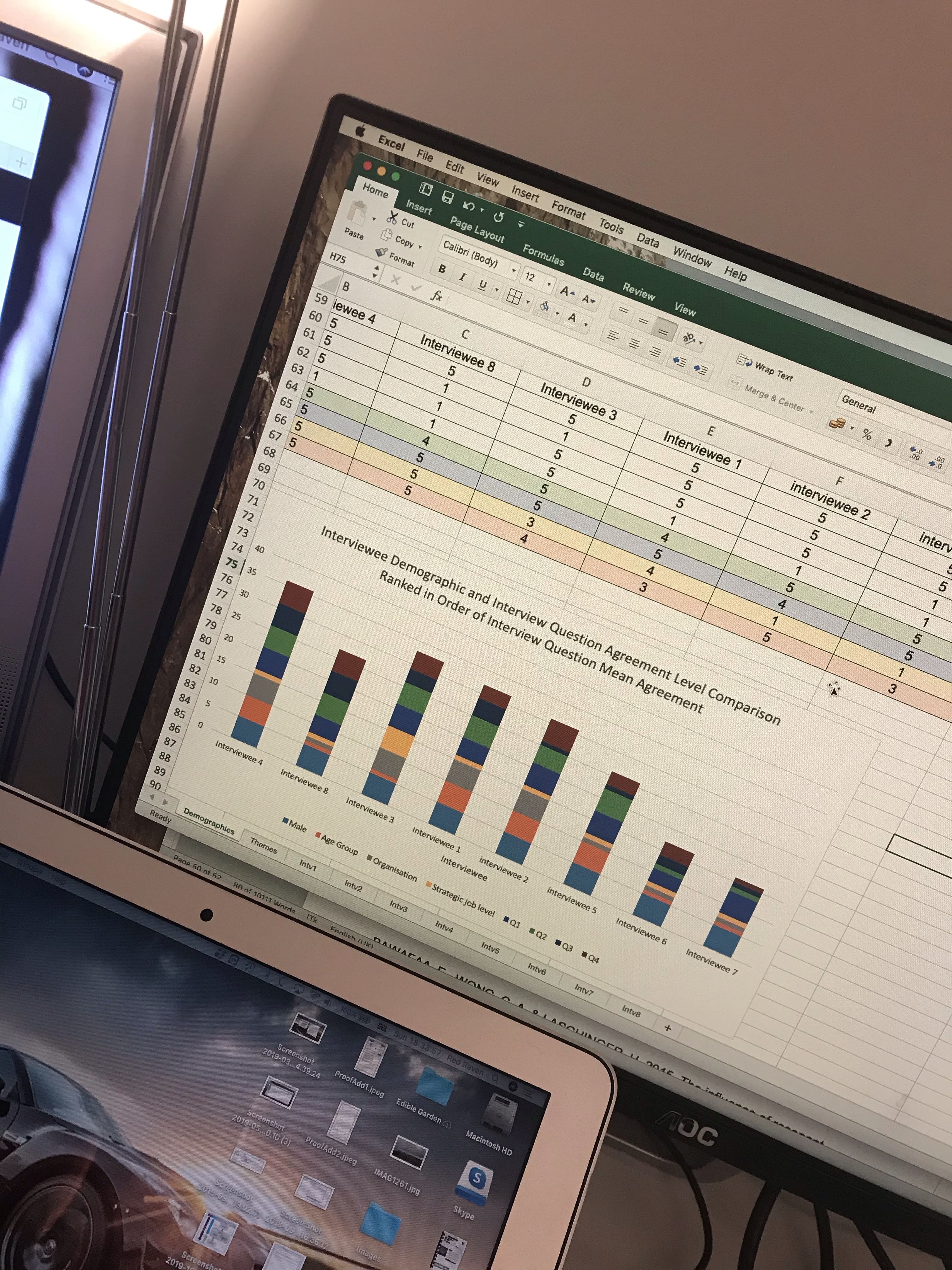 My research journey began in October 2016.   I'm a doctoral student at the University of South Wales.  It's a taught DBA and all of the thesis chapters are studied and written on a modular basis.  It's perfect if you work full time, like me!  Find out more about it here:  University of South Wales Doctor of Business Administration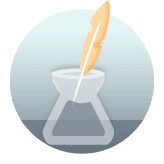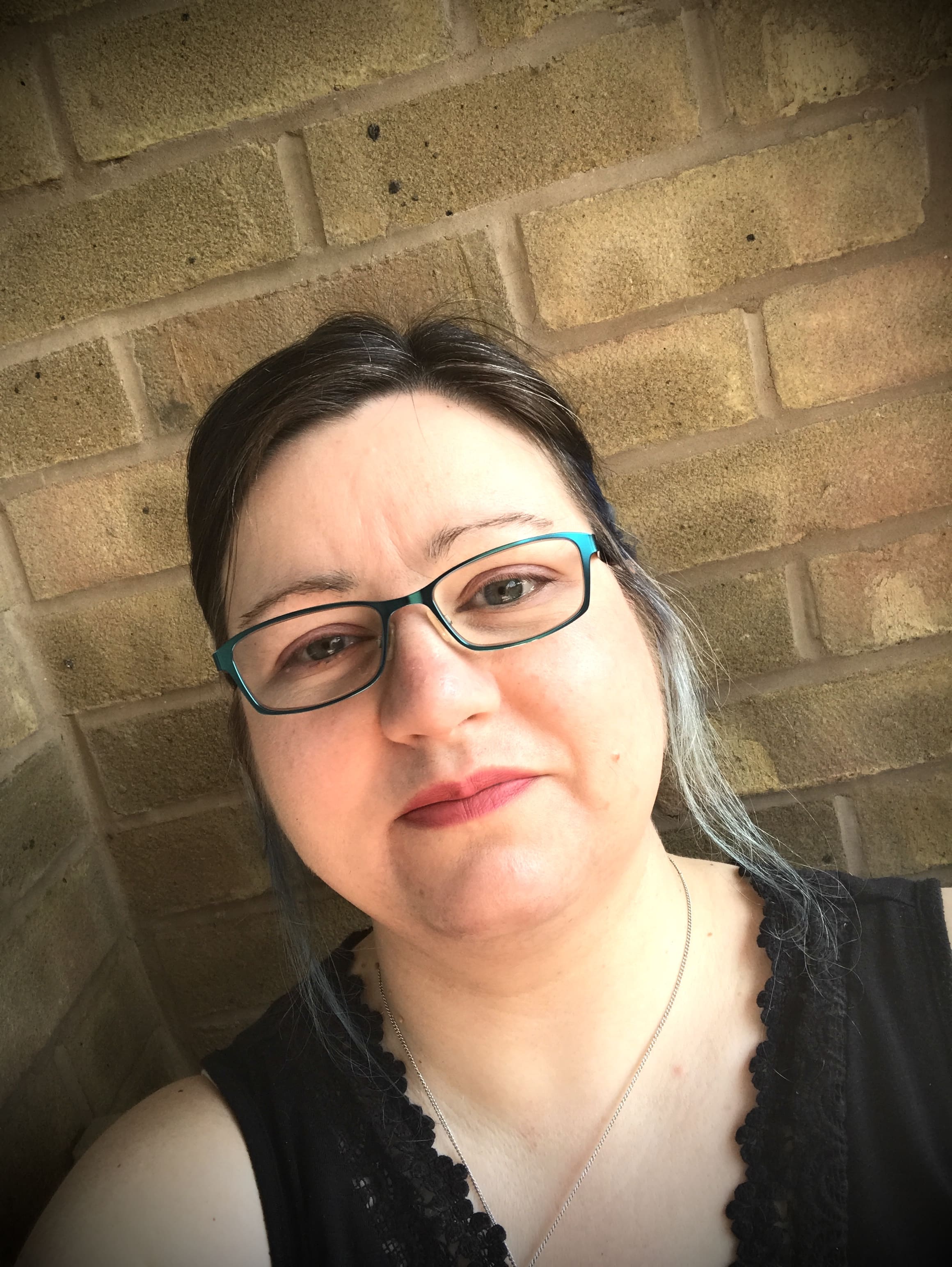 Nia D Thomas

Wife.  Daughter.  Doctoral student.  NHS Manager. Magistrate.  Reflexologist.
With an interest in people watching, I first started thinking about pursuing academic research in 2010, but it took another 6 years before the right course appeared in the right place, at the right time.
I began my working life in the NHS initially based in NHS Trusts in South Wales and then working nationally, before moving into local government. I worked in the Welsh Public Service for nearly 20 years before moving to London and returning to the NHS, working at Great Ormond Street Hospital